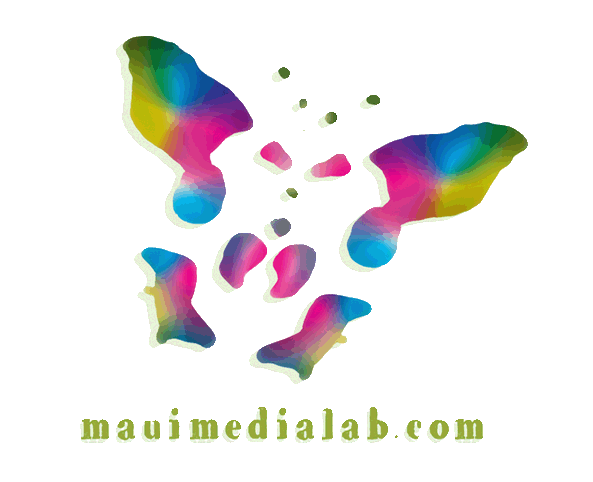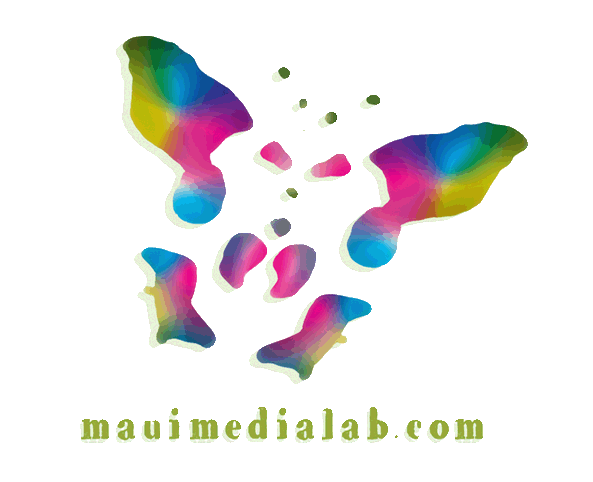 Maui Media Lab
iPhone, iPod Touch and iPad Gift Shop
Now Available Exclusively in the iTunes App Store
---
Games and Toys

Roulette Wheel
Pocket Roulette
Roulette Gold

Jaw Harp

Drums & Musical Instruments

Q Up Arts Inc.

Blue Phone
---
Wireless Remote Controls for PhotoBooth, GarageBand and MIDI Drum Pads

Remote for PhotoBooth

Wireless shutter release for PhotoBooth.

Remote for GarageBand

Control GarageBand from your drumset, from your keyboard, from your mic, even the stage.

Garage Drums

Play live or record MIDI Drums into GarageBand directly with Garage Drums. 24 velocity sensitive multi-touch, MIDI drum pads!
---
KeyMaster Remote ControlsUnleash Your Mac with Wireless Key Pads and Joysticks!

Zoom!

Wireless Magnifier and Accelerator Pad

KeyMaster F1

Wireless Function Key Pad

KeyMaster 10

Wireless Ten Key Number Pad
---
Flight Sim

Wireless Accelerometer Based Joystick

For Google Earth Flight Simulator

MyGPS

Sony WebCam Controller

Sony Network Camera Compatibility
SNC-20, SNC-RZ30N, SNC-RZ45N
---
©2010 Maui Media Lab LLC. Maui Media Lab, MyGPS, KeyMaster and KeyMaster Mac are trademarks of Maui Media Lab LLC. Q Up Arts is a trademark of Q Up Arts Inc.
iphone@mauimedialab.com - Made in Hawaii